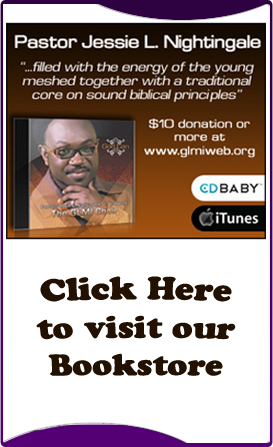 Sunday Morning
Sunday School 9am
Prayer 10:00 am
Praise and Worship 10:30 am
Wednesday Night
Prayer 6:00 pm
Bible Study 7:00 pm
Friday Night
Prayer 6:00 pm
Deliverance Service 7:00 pm (1st Friday Only)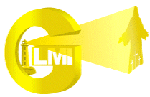 Welcome to Guiding Light Ministries where the LIGHT of Jesus Christ is always shining bright. Isaiah prophesied that "...the Gentiles shall come to thy light, and kings to the brightness of thy rising (Is. 60:3)."

Our Mission is to reach, mobilize and equip souls to carry the Gospel of Jesus Christ to the world. Specifically, we desire to empower people to "LIVE" an abundant life. LIVE means "L" Love the Lord with all your heart, soul and might and to love others as Christ has loved us. "I" is to inspire people to DESIRE to grow in the Lord to become a true disciple of Jesus Christ. "V" is to vest in a person to develop a brotherly or sisterly relationship to demonstrate to them that we care about their whole person. "E" is to empower people by equipping them with the spiritual and practical tools to empower other people to "LIVE."

Matthew 28:19-20 (KJV) 19 Go ye therefore, and teach all nations, baptizing them in the name of the Father, and of the Son, and of the Holy Ghost: 20 Teaching them to observe all things whatsoever I have commanded you: and, lo, I am with you alway, even unto the end of the world. Amen.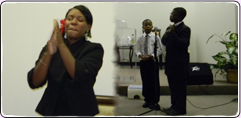 Our Ministry exists to educate, encourage, and increase the spiritual development of the youth of Guiding Light Ministries while providing an energetic, spirit-filled atmosphere to learn and grow as we teach the unadulterated Word of God.

Today's youth face many issues such as pre-marital sex, drugs, homosexuality, and peer pressure. At Guiding Light Ministries, we are committed to providing alternatives to the world's solutions to the problems our youth encounter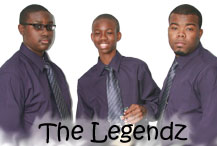 We were created to praise, uplift, and exalt the name of the Lord in song. We are willing, faithful, and dedicated to the work of God.

(Left to right)
Keyboard: Norman Cason IV
Bass Guitar: Jordan Nightingale
MD & Drums: Ian McClenton

The Legendz can be heard on their first live recording CD project "God Can" with Pastor Jessie L. Nightingale, Jr. & The GLMI Choir produced by Derrieux Edgecombe.